We are ladies who simply realize we need each other.
We love. We care. We do.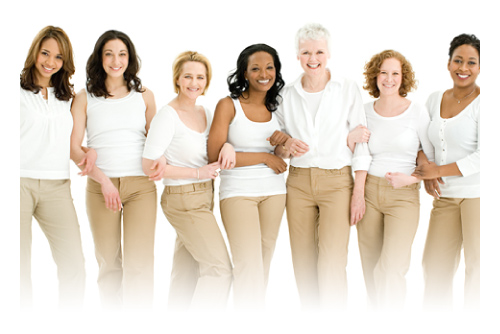 Simply Sisters® Care Groups provide an atmosphere where deep, lasting friendships can develop and flourish. As our relationships grow, we often become aware of opportunities to engage in ministry to other women.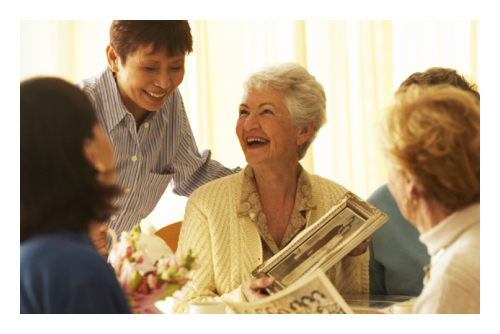 We encourage women in difficult life situations and strive to become the hand of Jesus extended to them. We find creative ways to touch the hearts of ladies with things like teas, crafting, gift baskets, cooking/baking, and community outreach.
We hope others will feel God's love (and ours) through these efforts.
"Therefore encourage one another and build each other up just as in fact you are doing." ~ 1 Thessalonians 5:11 (NIV)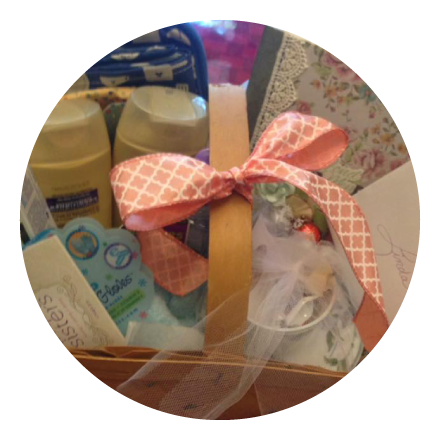 We invite you to start your own

How to Start a Simply Sisters® Care Group:
Keep it small.
Invite three ladies.
Allow each lady to invite one friend.
Have lunch at your home.
Discover common interests:

Baking, Cooking
Board/Card Games,
Crafts like Scrapbooking, Crochet/Knitting, Sewing,
Investments,
Reading, etc.

Set a regular meeting time.
Enjoy your regular get-togethers!
Your Simply Sisters® Care Group Can:
Have breakfast, lunch, coffee, or dinner.
Discuss what's happening in your life.
Pray for each other.
Discuss a scripture, book or other series.
Enjoy common interests.
Think of others your group could bless when they are experiencing illness, family difficulties, life or job transitions, grief or loss, and even celebrations.
Prepare an encouragement box, basket or gift bag. Give it to anyone to whom you would otherwise say, "I'll pray for you."
Write a note to let the recipient know your group has been thinking of and praying for them.
Mail or deliver the items.
Share with your group any feedback from the recipient.
Repeat
To Get Started, Simply Register Your Group with Us!
Our goal is to see hundreds of Simply Sisters® Care Groups all over the country. And the only way to track how many loving, caring sisters are participating is to request that you register your group. There is no cost or fees, and there is no obligation on your part other than to honor our simple and easy-to-understand terms of use.
When you register your group, we:
Grant you the use of the Simply Sisters® name.
Provide you access to the Simply Sisters® Leaders private group on Facebook.
Offer tips, hints, and suggestions for your group via our periodic newsletter.
Share testimonies and words of encouragement from other groups.
Pray for God to bless the work of your group!